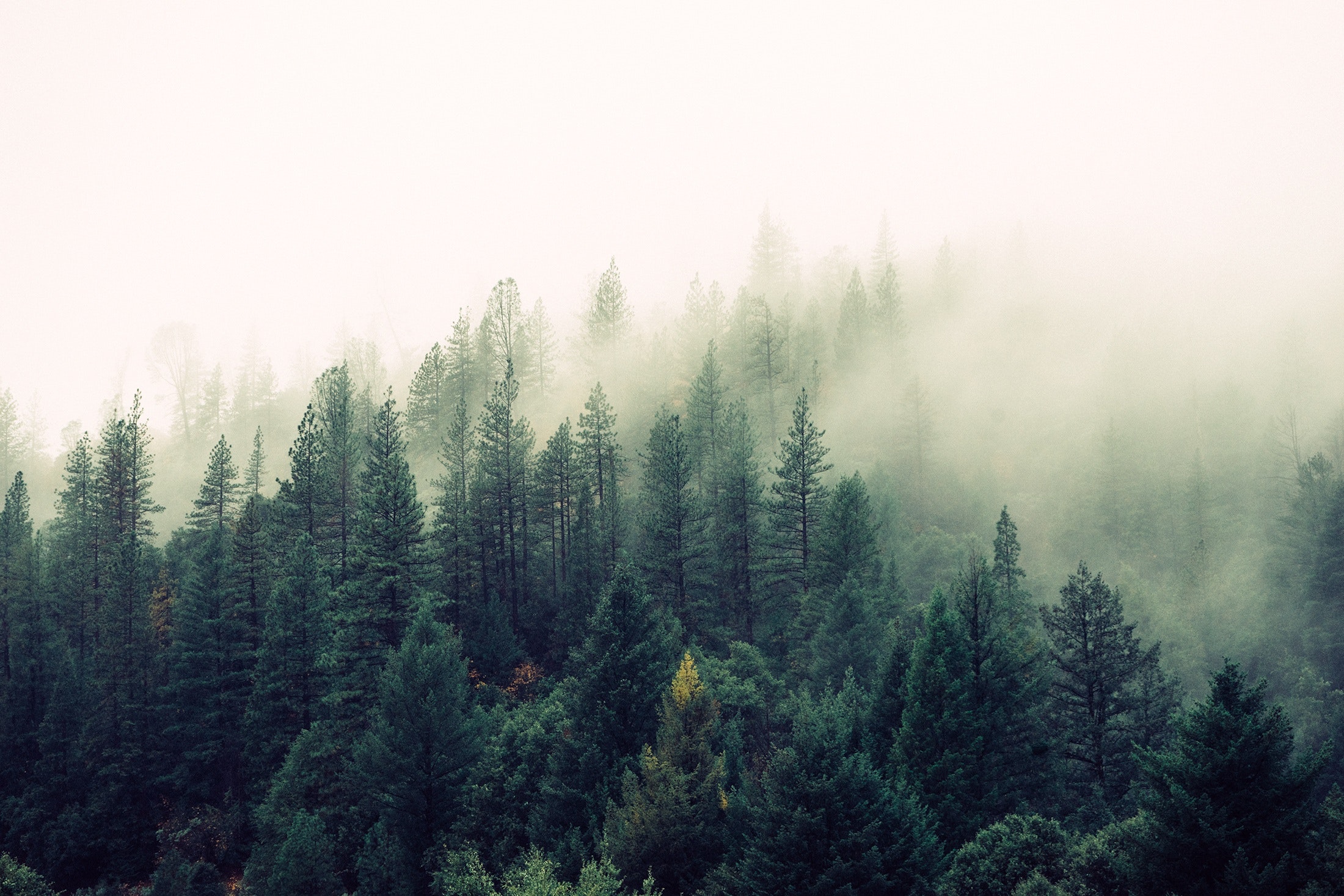 OUR VISION IS NATURE
because we believe in nature, we invest in nature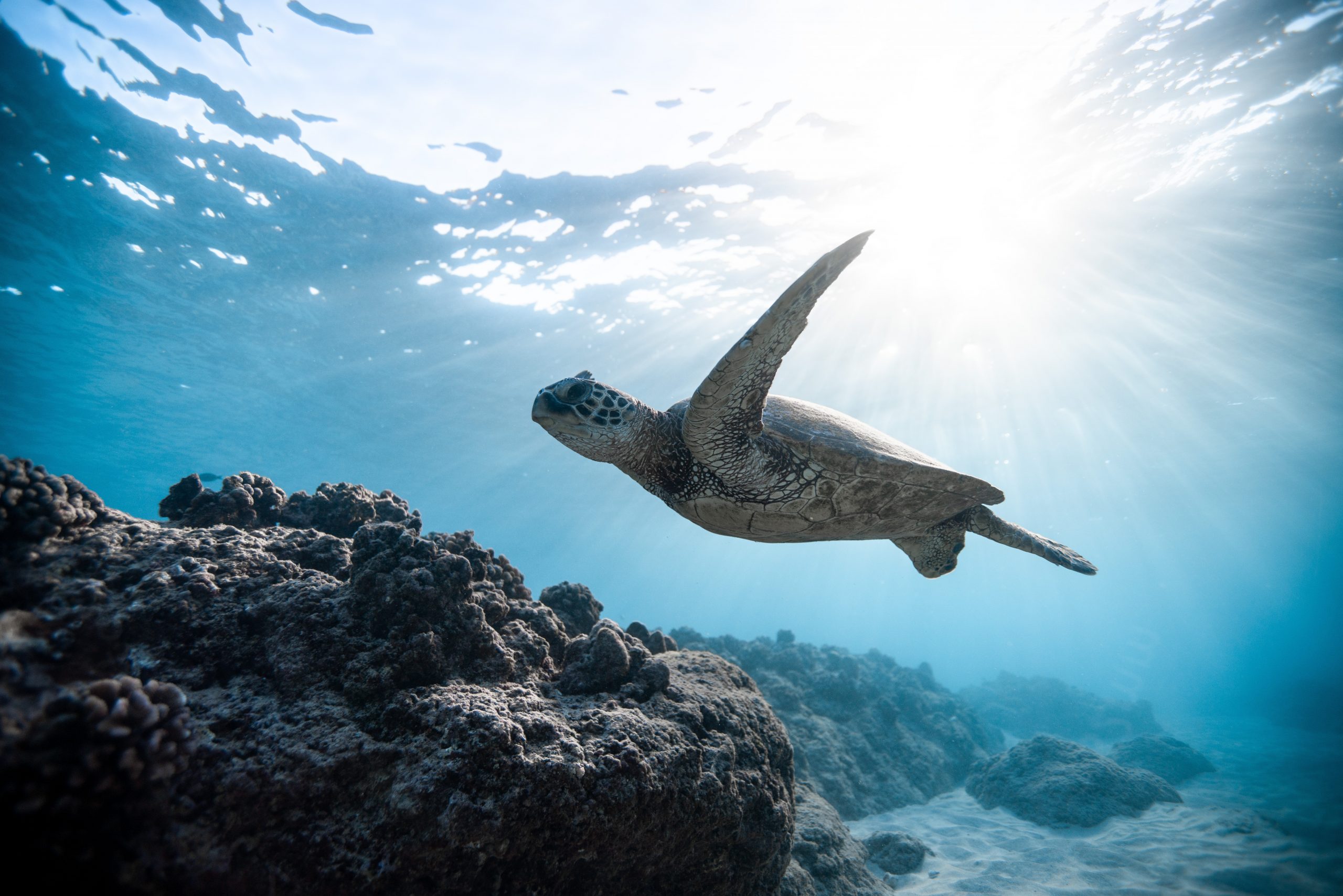 OUR VISION IS NATURE
we support, advance and establish projects in nature protection & sustainability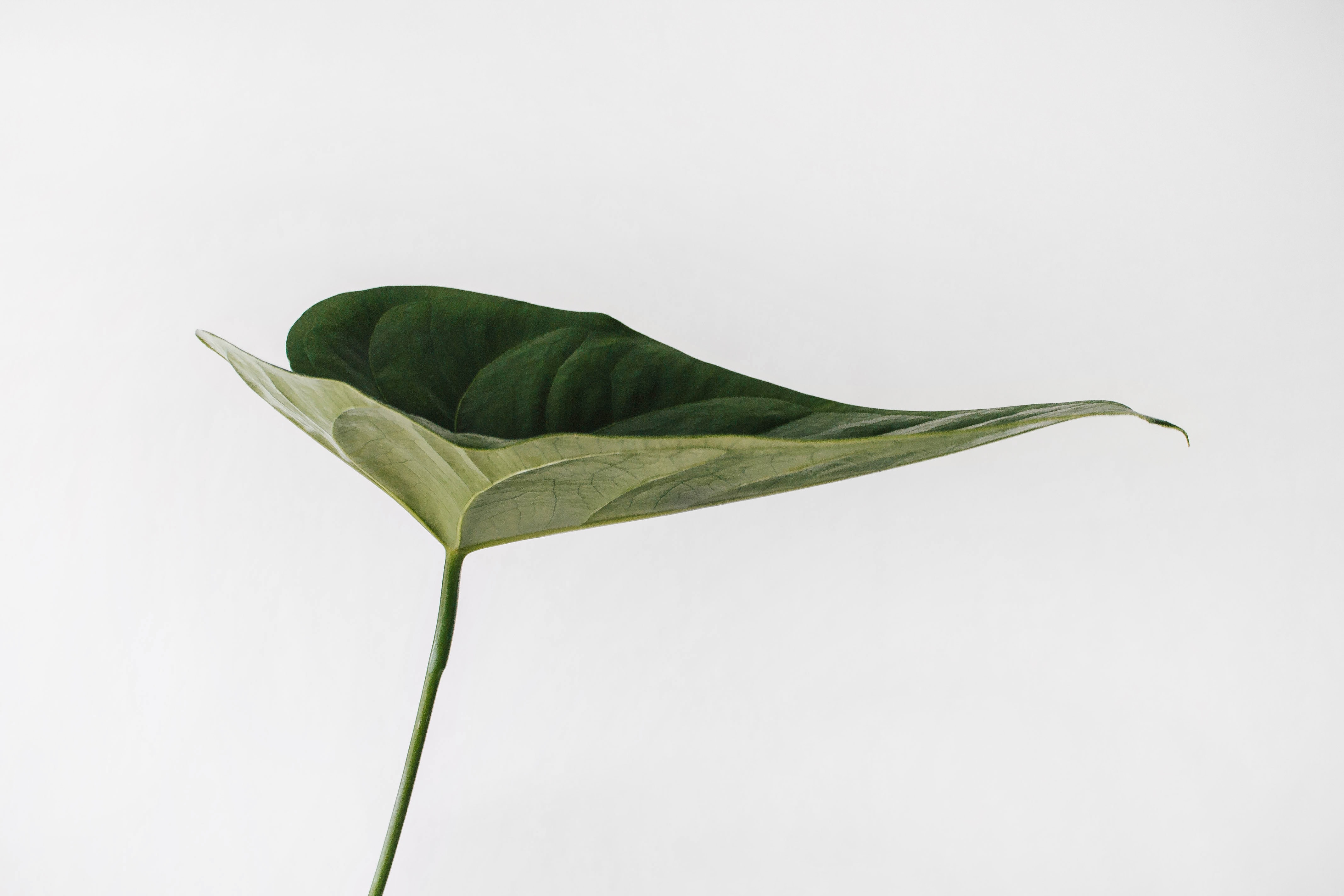 NATURE VISION FOUNDATION
dedicated to nature protection & sustainability

we should talk... we should act...
Our vision is to protect living spaces and to ensure their continuance and balance. Our vision is nature.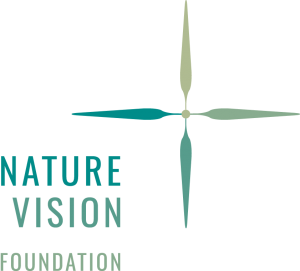 OUR PLAN
We reap what we sow.
We select, develop, support and establish projects in nature protection and sustainability. We bring start-ups and projects to donators/investors and vice versa. Because nature is our future, we have to invest in nature and make our way of living sustainable. We act in Europe and the northern part of the world. The foundation itself is maintained by a green portfolio of assets.
Selection
We select start-up or existing projects with a sustainable aspect and offer them a platform.
Benefit
We establish new projects or support existing ones, by offering them the required resources. We supervise our investments to make them sustainable.
Development
We help developing projects by introducing our knowledge and by promotion with the aim to bring initiators and donators/investors together.
Harvest
Whenever possible we try to make projects cost-effective to become self-sustaining and attractive to investors.
Do you have an idea, a project within the scope of nature protection and sustainability that needs support or are you interested in a donation or to act as an investor, looking for a suitable venture? Then take your chance and get in contact with us.
contact@naturevisionfoundation.com
NATURE VISION FOUNDATION
Sven Bosshard – Jönköping/Sweden